5 attractions in Odense you have to visit!
Odense is the third largest city in Denmark. There are many interesting museums and cultural surprises. The city has a big zoo there the family can spend a hyggelig (cosy) day together. Next to that is Odense one of the oldest cities in the country. There are many reasons why do to visit this city. Listed below are my top 5 attractions in Odense that you need to see.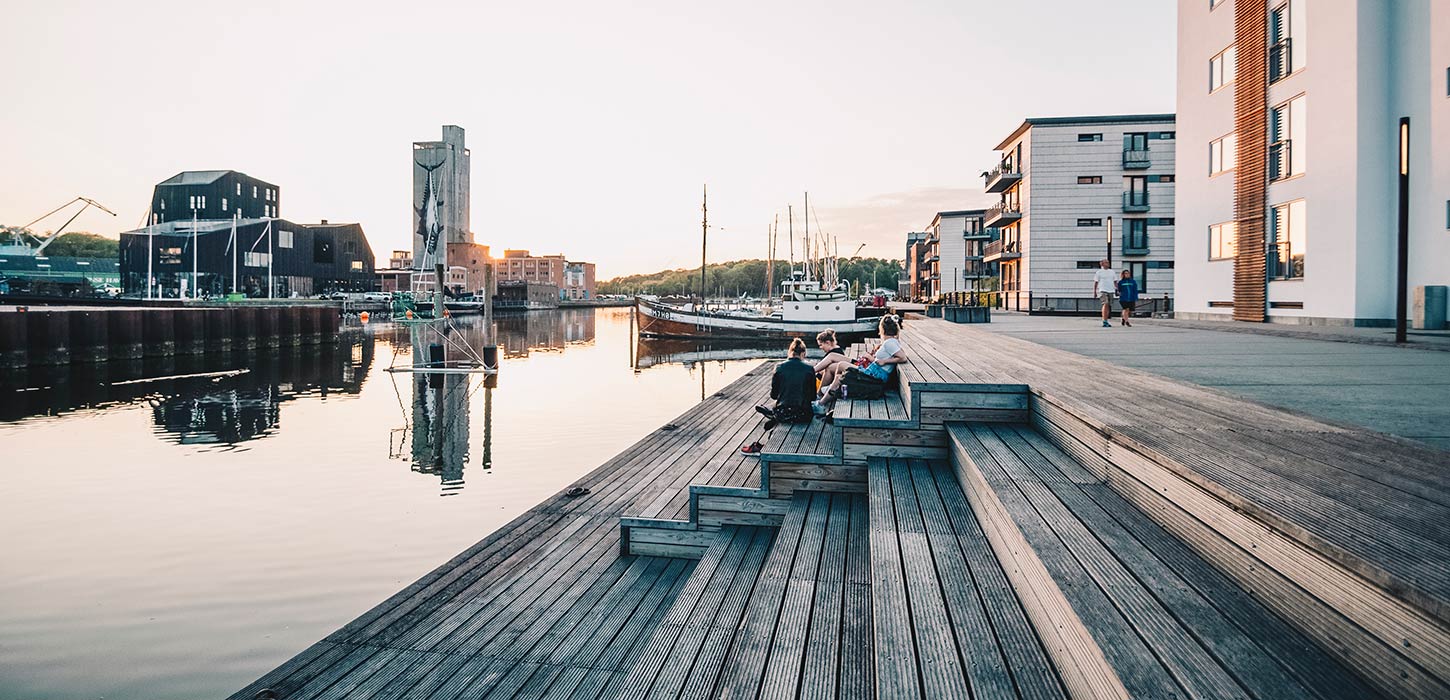 Photo: visitodense
1 – Hans Christian Andersen
You might have heard about him, and if not, you will definitely hear when you travel to Denmark. Hans Christian Andersen is best known for his fairy tales for children. But the fairy tales show great insight into human psychology, so they are very much aimed at the adult reader as well. They are crafted with a great love of the essence of poetry, with a delicate nerve, and at the same time with a strong power to lift us above the realities of everyday life. I will definitely recommend visiting H.C. Andersen's yellow tiny house where he got born in the heart of Odense in 1805.
Photo: Colourbox
You can visit the following attractions with a one day ticket:
The Hans Christian Andersen House (including his birthplace)
The Hans Christian Andersen Childhood Home
Children's Universe Ville Vau
City Museum Møntergården
Hans Christian Andersen "To move, to breathe, to fly, to float, To gain all while you give, To roam the roads of lands remote, To travel is to live."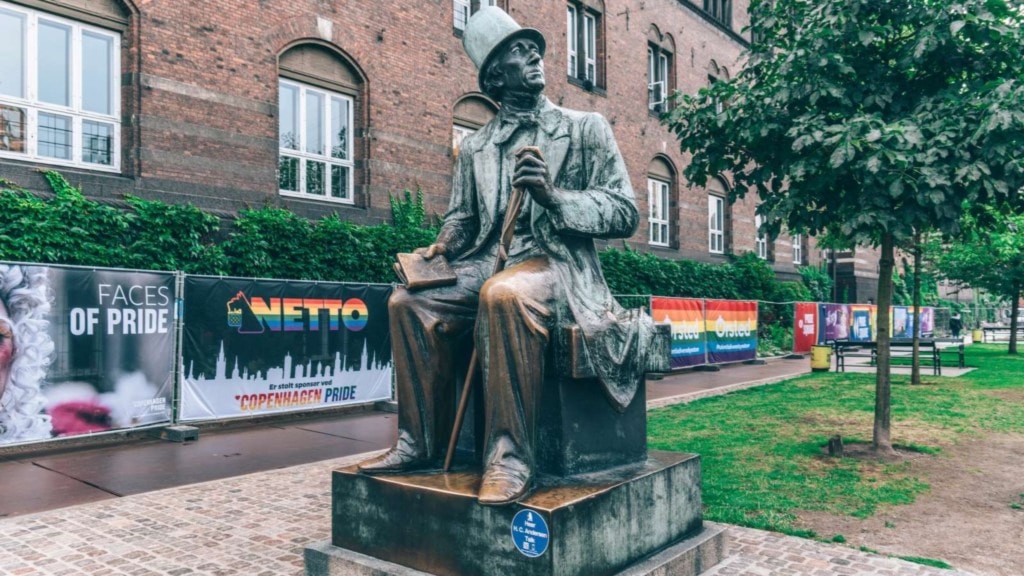 Photo: Martin Heiberg
2 – ZOO Odense
Odense ZOO is for families with children, couples, or those who just want to explore the safari. So pack your backpack, bring your picnic lunch, and experience an idyllic sailing trip through the zoo. There are plenty of activities for young and old. Buy your tickets here: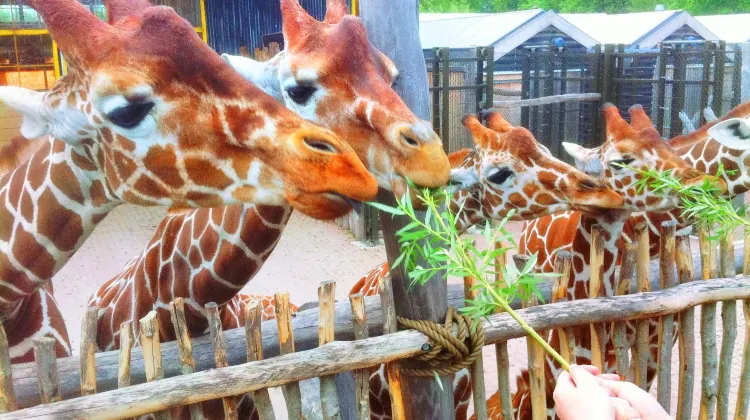 3 – Brandts Klædefabrik
Brandts Klædefabrikt was run first by Christian Brandt and later by his son. The grandson Søren Christian Brandt opened a clothing factory in 1869. It enjoyed great success until it had to close in 1977.
Come on a city walk focuses on the history of Brandt's Cloth Factory from 1796 to the present day, in other words, from cloth factory to a cultural gathering place with an art museum, cafés, cinema and many exciting speciality shops. Today, the area is a lively area with an exciting history in the centre of modern Odense.
Today it is still possible to experience a bit of the factory atmosphere. However, if you want the whole experience, you book a guided tour here: otherwise, you can also experience it for yourself.
Photo: Brandts Klædefabrik
4 – Odense Aafart
If you're like me and love exploring new places on the water, this is something for you. Enjoy a lovely boat trip in beautiful nature on the Odense river. The trip starts at Munkemose in the centre of Odense, sails past Odense ZOO and on to Erik Bøghs Sti just before Skovsøen and Den Fynske Landsby. It is possible to get off en route to visit some of the attractions.
See here when the departures are for the sailing trips:
Photo: aafart.dk
5 – Odense Havnebad
Get out for a swim on a hot summer's day. Odense Havnebad is located in Odense Harbour. The Harbour bath has a capacity of 300 people and was inaugurated in the summer of 2016. The bath is open all year round except on public holidays, and it is always free.
Photo: Oliver Hodal Kristensen